About Us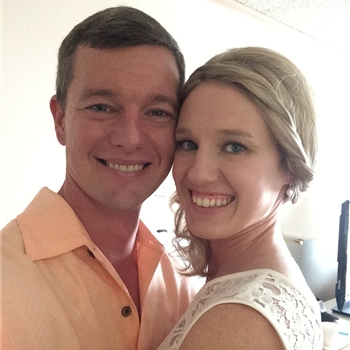 Meet Us Here First!

Brian grew up in Alaska and Canada. He spent six years in the U.S. Army and entered the car industry shortly after. I (Julie) am an Arizona native! I spent my career in the accounting industry as an auditor, and never thought I would one day sell cars. But, as fate has it, Brian was my salesman and sold me my first car! With love, family support, and dedication, we opened Apache Auto Sales in 2014. Together, Brian and I, work hard to make a name for ourselves.

We have an amazing brood of fur babies: two dogs (Sadie and Snoopie) and two cats (Oscar and Winnie). If you're lucky, you may just meet the pups on occasion at the shop!
Apache Auto sales is located on Apache Trail (Main Street) in the heart of Apache Junction, but welcome guests and customers from across the valley, including: Gold Canyon, Queen Creek, Mesa, Gilbert, Tempe, and even Phoenix. We welcome our winter visitors also, especially from Alaska and Canada!

From the moment you walk through our door, we're committed to providing you with a great car buying experience. With years of experience in the industry, we are ready to help you get the vehicle you want. We want to be YOUR used car dealership!
To learn more about our dealership and how we can help with your next used car purchase, please call or stop by. We look forward to meeting you and maybe you'll meet our mascots, Sadie and Snoopie!
Contact
Us
Dealership Address
Apache Auto Sales:
11260 E. Apache Trail
Apache Junction, AZ 85120
Dealership Phone Numbers
Phone:
480-288-8911
Fax:
480-288-8938
Dealership Hours
Monday to Saturday
from 9:00 AM to 6:00 PM